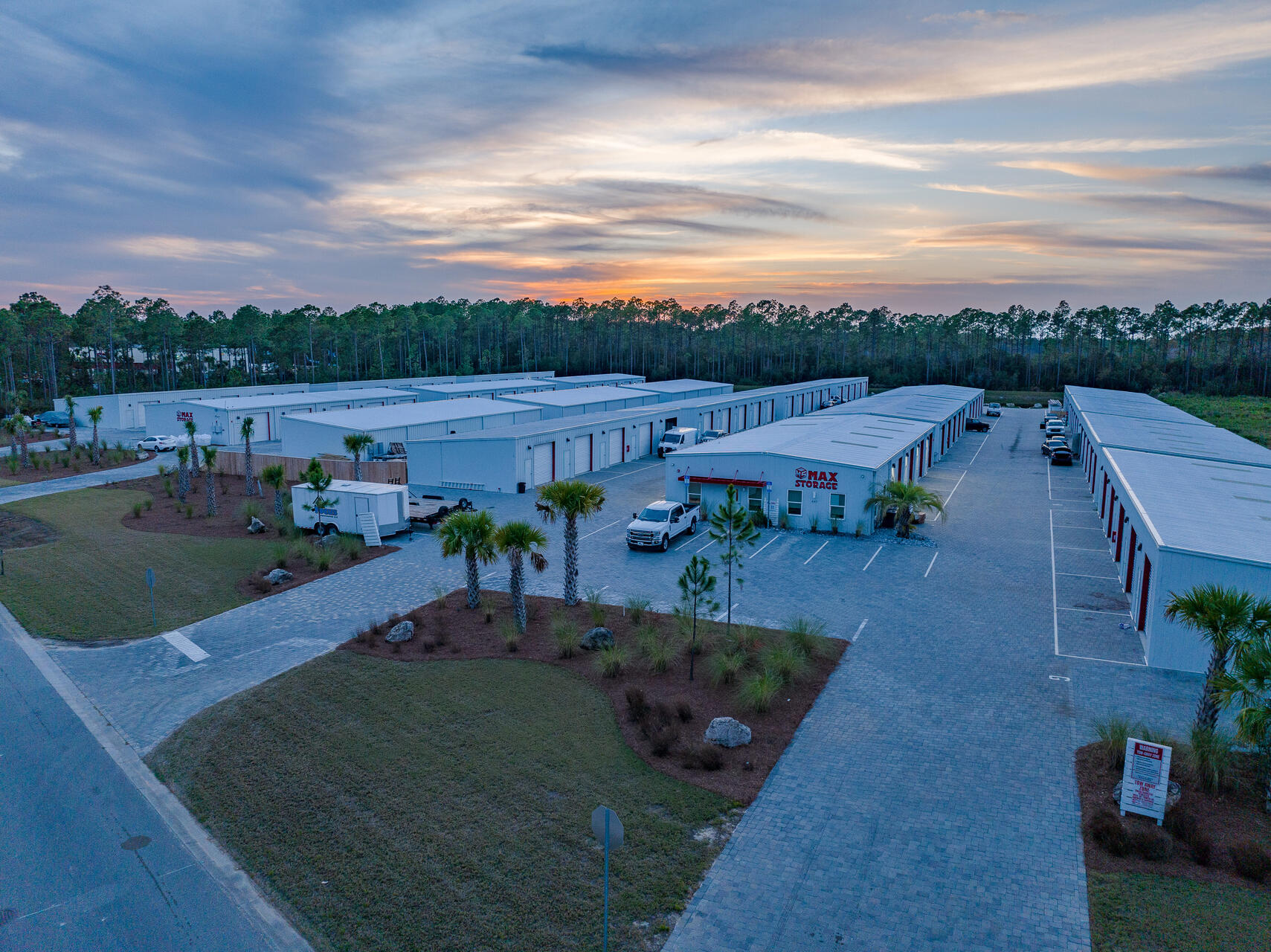 NOW LEASING IN PCB!
Self-storage Units in Panama City Beach, Florida
Storage Panama City Beach: We lease self storage units and medium-sized warehouse self storage spaces from 400 to 800 sqft. We are located in Panama City Beach, FL, and serve clients in Bay and Walton Counties. Our self storage clients include PCB individuals and commercial businesses looking to store household goods, materials, equipment, and vehicles such as cars, boats, motor vehicles, campers/RVs, etc.
Does your Panama City Beach, Florida, business need more space? If your business is bursting at the seams, our self-storage warehouse-sized spaces may be of help. Here are some benefits our storage units offer our commercial clients: Reduced Costs Our […]
CONTACT US FOR
Leasing Information
Fill out this contact form or call us at (850) 704‑5006 for more information on our storage facility in Panama City Beach, FL. We look forward to helping you with your PCB storage needs.
This site is protected by reCAPTCHA and the Google Privacy Policy and Terms of Service apply.