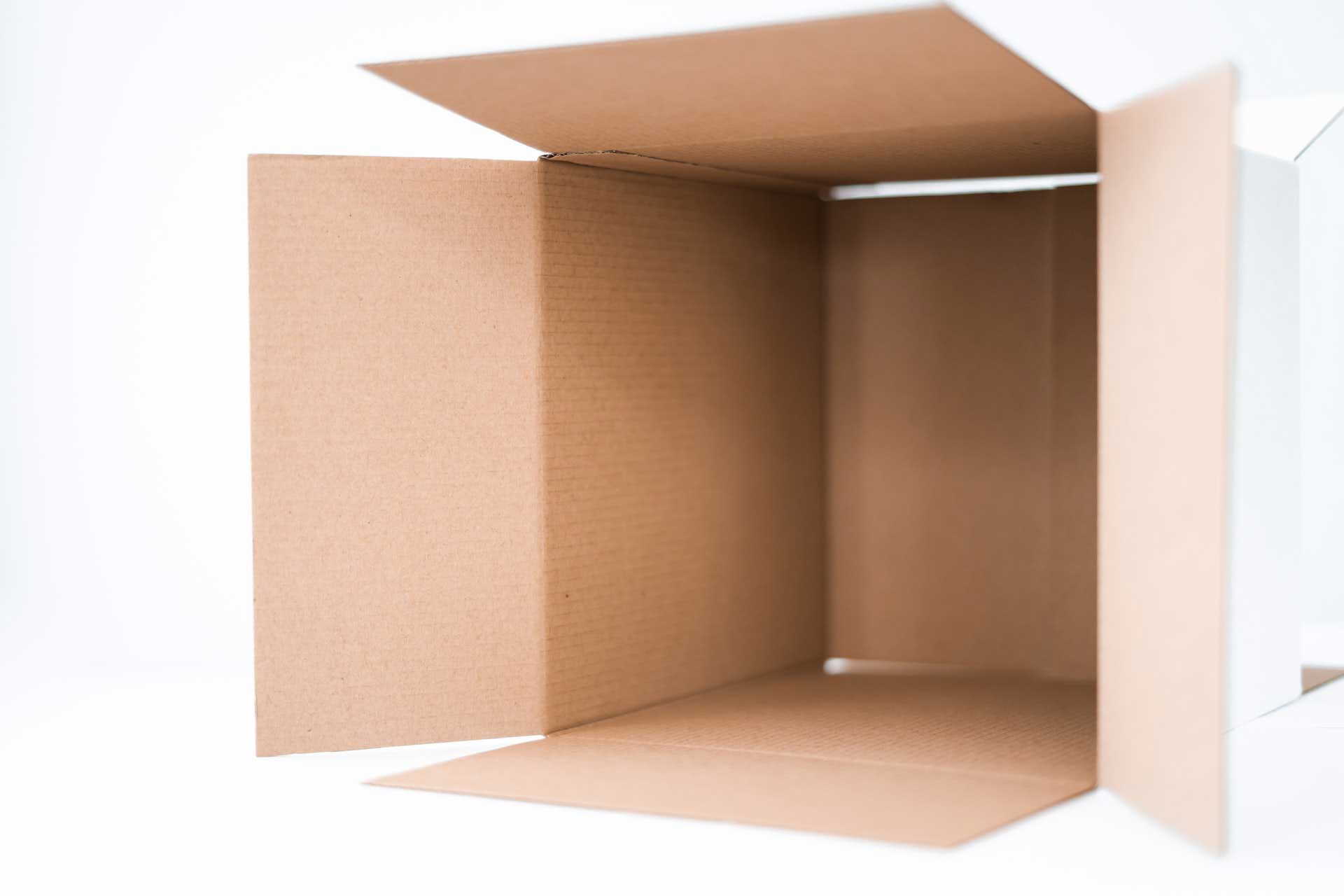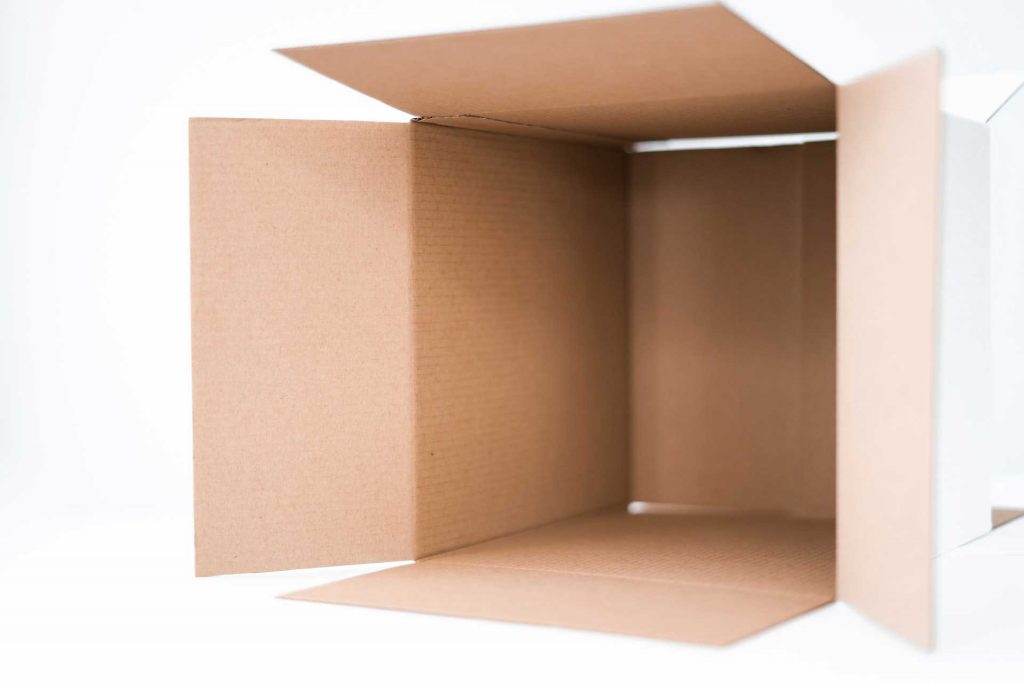 Mistake #1 – Not Planning Before You Start Packing
Gather any storage containers, wrapping materials, labels, and shelving needed. Plan beforehand what items need to go towards the front of the unit, where you can access them more easily, and which items can be stored towards the back. If you leave some space, you'll be able to reach all items in your Panama City Beach storage unit.
Mistake #2 – Using the Wrong Packing Materials
Use the correct packing materials to help keep your items safe.
Use sturdy boxes or high-quality plastic bins that stack easily.
Use bubble wrap and packing paper to keep fragile items safe.
Use plastic to protect clothes and soft materials.
Use the right size boxes or bins for the items you are packing. Light items can go in bigger boxes; books or heavy items should go in smaller boxes.
Mistake #3 – Not Wrapping Furniture or Large Items
Wrap furniture and large items that won't fit into boxes to prevent dings. If you don't have furniture pads, you can use old towels and blankets.
Mistake #4 – Not Labeling Boxes and Bins as You Pack
We recommend putting big easy-to-read labels on one or more sides where you will see them.
Mistake #5 – Forgetting to Record the Items You Store
Make a list of items as you pack. The list will come in handy when you are searching for items and may be required for insurance purposes.
Mistake #6 – Storing Items You Shouldn't
Some items just don't belong in a storage unit. Don't store things such as plants, food, or hazardous materials. If you aren't sure how well an item will store check with the staff at your PCB storage facility.
Mistake #7 – Packing Up Damp Items
Moisture can lead to mold. Make sure any wet items are thoroughly dry before you put them in boxes or bins.
Mistake #8 – Skimping on the Storage Unit Size
Once you've packed your items or taken stock of the items you want to move to storage, you should have some idea of how big a space you will need. If you jam your items in too tightly, you risk damaging items. And it will also be harder to get to items when you need them. (You can see the size of our storage units here.)
Mistake #9 – Stacking Your Boxes and Bins Without a Plan
Put items you will need to access more often in an area that's easy to get to.
Mistake #10 – Skipping Adequate Security
Security cameras, onsite staff, and a good lock will go a long way towards protecting your items.
Mistake #11 – Not Getting Storage Insurance or Protection Plans
Just in case.
Mistake #12 – Neglecting to Research the Storage Company
Pick a storage facility that has the features you need and that you can trust. Is there onsite security? Are the units easy to get to? Are the doors big enough? Are the hours convenient? Are the staff friendly?
We lease storage spaces / storage units from 400 to 4,000 square feet. Our clients include individuals and commercial businesses looking to store materials, equipment, household goods, and vehicles such as cars, boats, campers, motorcycles, etc.
Visit us in Panama City Beach or contact us online for more information!