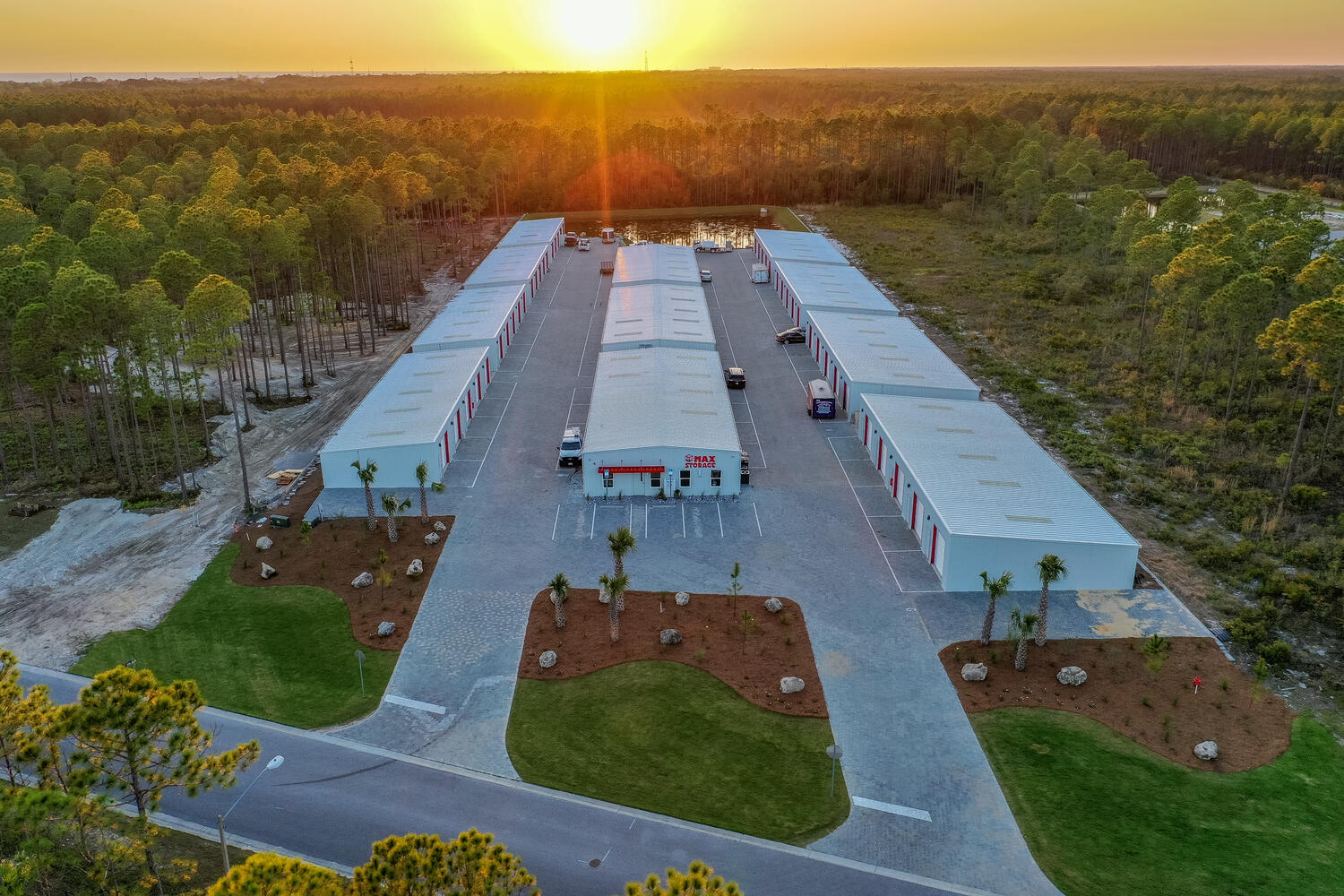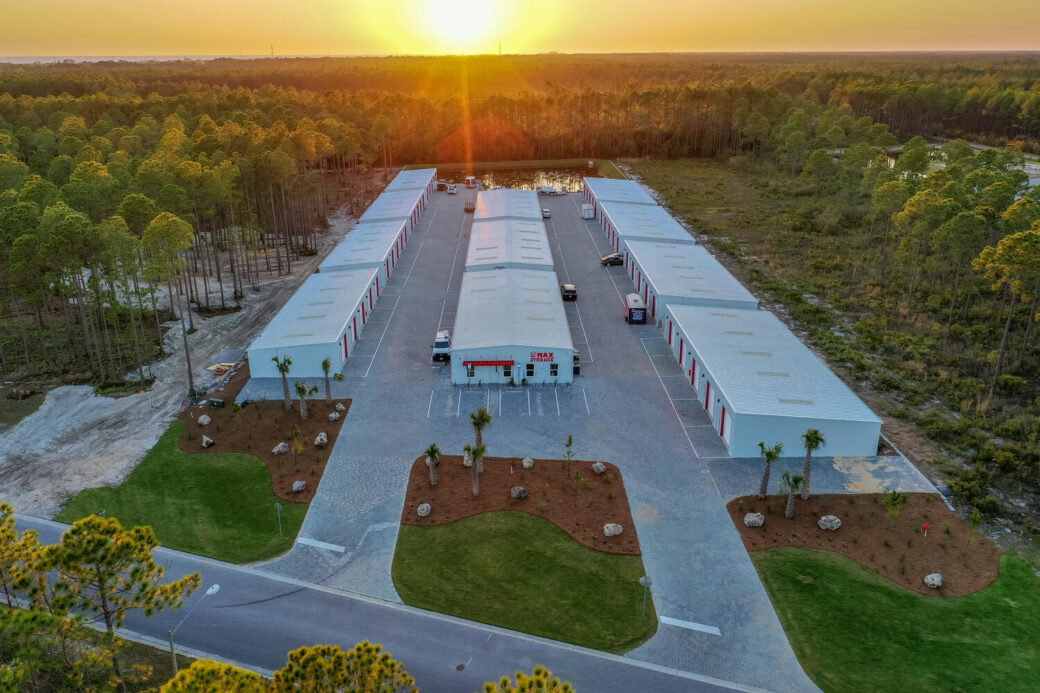 Our new self storage / storage unit facility is now open for business in Panama City Beach, Florida.
Storage unit sizes include 20×20 (with and without climate control/AC), 20×30, 20×40, and 15×40 outdoor parking spaces. When available, we can combine units to make larger, custom-sized storage spaces. Our clients include individuals and commercial businesses looking to store materials, equipment, and vehicles such as cars, boats, campers, etc.
Can I store vehicles? Yes – automobiles, motorcycles, collector cars, boats, campers, and RVs. Inside and outside parking is available.
Do you do commercial storage? Yes, our large storage units are ideal for businesses that need extra storage.
Is there security? We have an onsite office and two security cameras.
You can learn more about our units and procedures on our frequently asked questions page.
Ready to get started?
Get more information on our storage options and view a map of the facility
View current storage specials in our blog.
Or, contact us for leasing information.