Storage Units near Mexico Beach, FL
Looking for a reliable storage solution near Mexico Beach? Look no further than Max Storage! Our self-storage facility provides convenient and affordable storage options for both individuals and businesses in Bay and Walton Counties.
Benefits of Using Max Storage: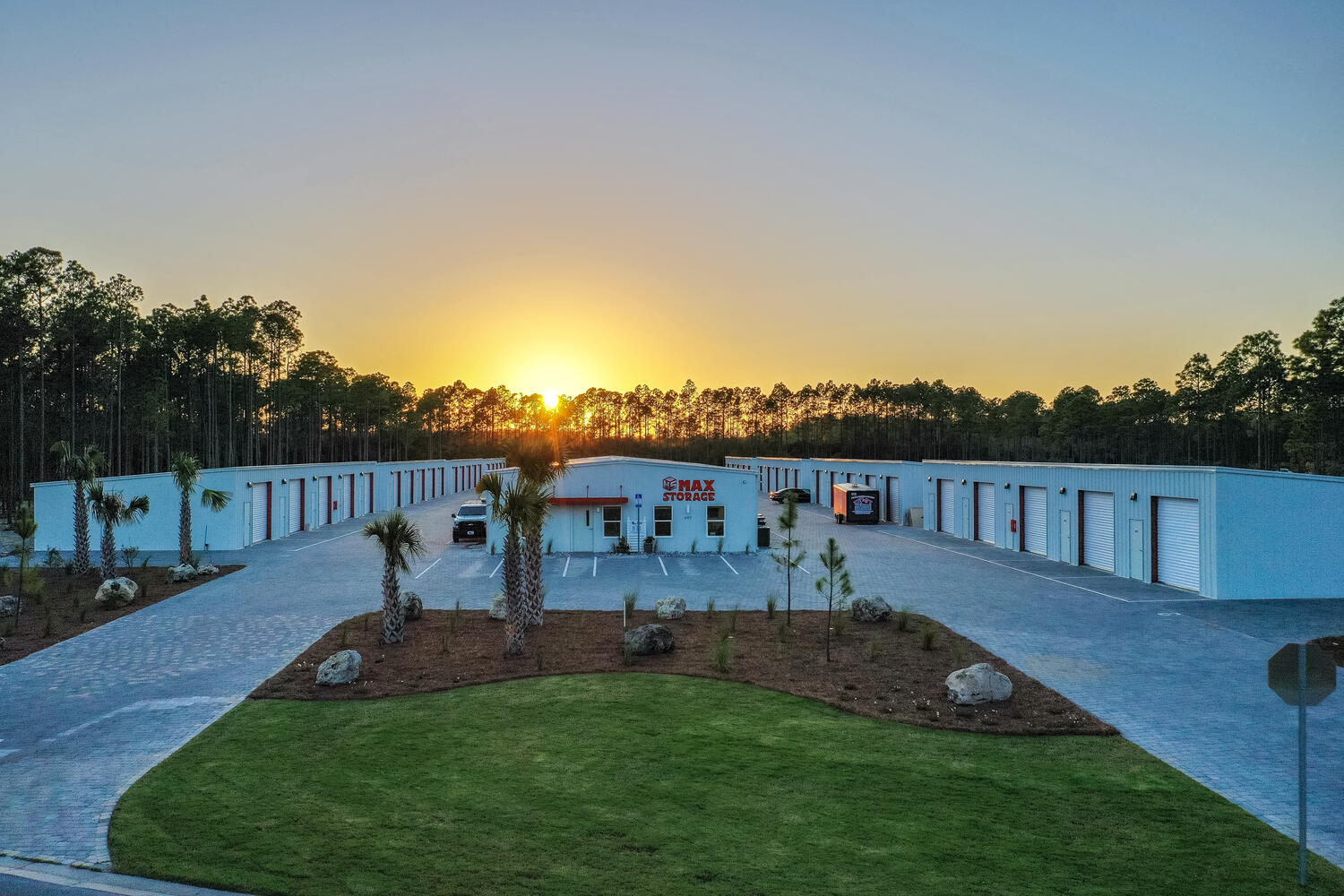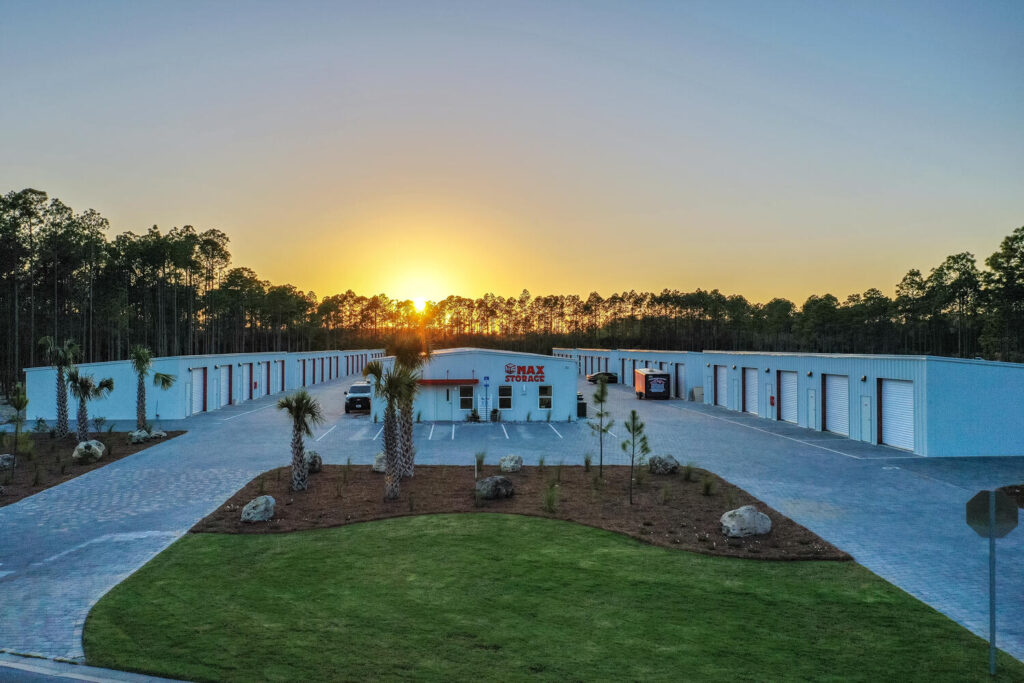 At Max Storage, we understand that everyone's storage needs are different, which is why we offer a range of medium-sized warehouse storage spaces and storage units to meet your unique needs. With units ranging from 400 to 4,000 sqft, including environmentally or climate-controlled options, we have the perfect storage solution for you.
Secure and Convenient Storage Options
Our storage units provide a safe and secure location to store your belongings, all in a convenient location that makes it easy for you to access your unit whenever you need to.
Different-sized Units Available
We offer storage units in a range of sizes, from small units to store personal items to larger units for inventory. Plus, we offer both non-climate-controlled and climate-controlled units to suit your specific needs.
Reduce Clutter
Our self-storage facilities are a great way to reduce clutter in your home or office. By storing items that you don't use regularly in our units, you can free up valuable space in your home or office, making it easier to stay organized and productive.
Vehicle Storage
Need a place to store your RV or boat? We've got you covered! Our vehicle storage parking spaces are ideal for larger vehicles and provide easy access for loading and unloading.
Climate-Controlled Storage Units
We also offer climate-controlled units for those who need to store temperature-sensitive items, such as artwork, electronics, or musical instruments.
If you have any questions about our storage solutions or would like to get a free quote, don't hesitate to contact us today. Our friendly staff is here to help you choose the perfect storage unit for your needs.