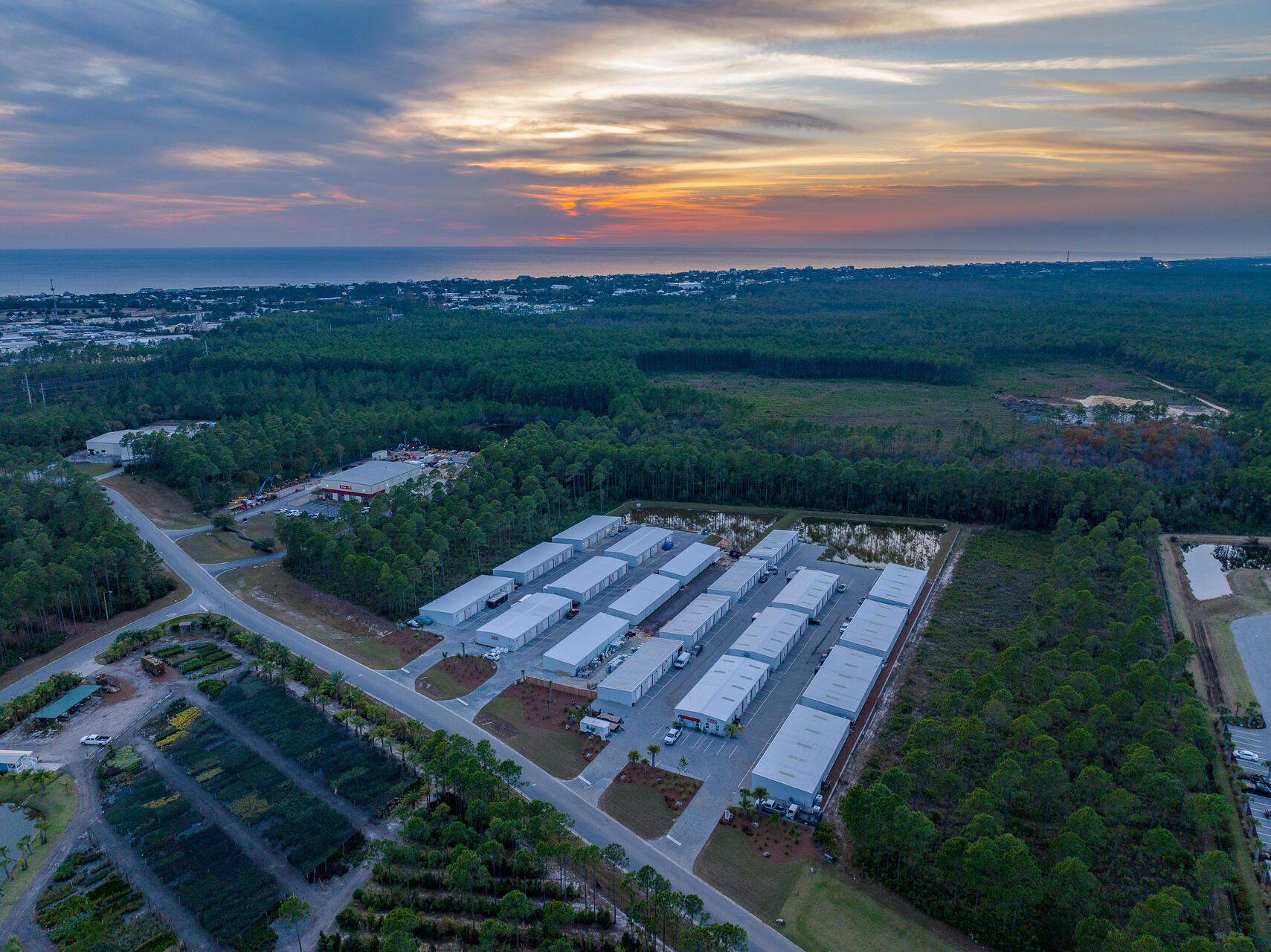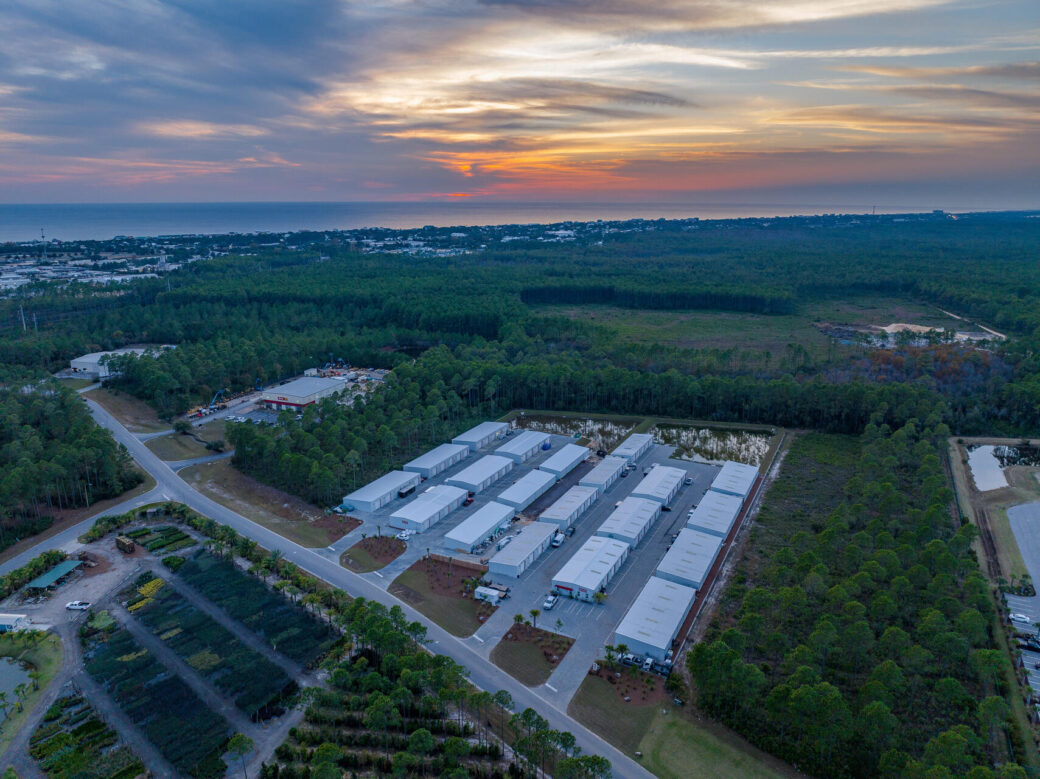 Are you looking for self storage in Panama City Beach, FL? We invite you to learn more about our storage units or contact our office for leasing information. You can also review these seven tips on choosing the best Panama City Beach storage units:
1. Size.
Choosing the right size self storage unit is important. Get a unit that is too small and your items won't fit. Get a storage unit that is too big and you will pay more than you should. 
2. Security.
Once you lock up your items, you don't want to have to worry about their safety. Check what security and safety features are available. Are there security cameras? An on-site office? Is the facility well-lit?
3. Storage amenities.
It's not a secret–Panama City Beach, Florida, gets hot! If you need to store furniture, electronics, or other weather-sensitive items, then you probably need a storage unit with climate control. We have 12 – 20' by 20' indoor storage units that are heated/cooled with air conditioning (AC) 365 days per year.
4. Hours of operation.
If you need convenient access to your PCB storage unit, then make sure to pick a storage facility that is open when you need it. At Max Storage, you can access your unit 24 hours per day.
5. Location.
Is your storage unit conveniently located? If you plan on storing your items long term and don't want to spend a lot of time driving to the unit, then proximity to your home should be a consideration. We are conveniently located to Panama City Beach, Laguna Beach, Sunnyside, Rosemary Beach, and other areas along Highway 98 / Front Beach Road / 30A.
6. Reviews of Panama City Beach storage units.
What do other people think of the storage facility? Check Google maps, Facebook, Yelp, the Yellow Pages, friends, and family member for reviews and recommendations.
7. Pricing.
Do the storage facility prices meet your budget requirements? Do they offer any storage unit specials or require a deposit? Is paying your bill convenient? These are all issues that might affect your choice of storage facility.
---
You can get more information on self storage in Panama City Beach on our Frequently Asked Questions blog post or our Storage Options page.