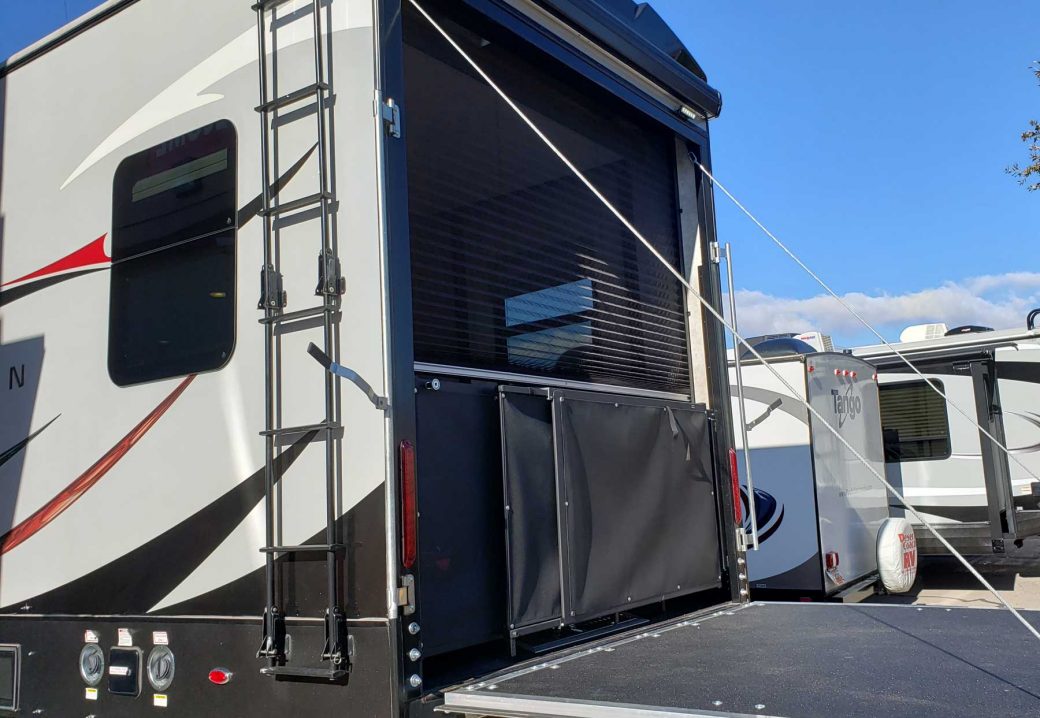 Low on garage space?
Vehicle and RV Storage in Panama City Beach, FL: If your Panama City Beach home is low on garage space, we have room to store your favorite two-wheeled, three-wheeled, and four-wheeled vehicles. We have 15 feet by 40 feet outdoor parking spots / spaces for motorcycles, cars, classic autos, trucks, dirt bikes, ATVs, jet skis, waverunners, RVs, campers, motor homes, Airstreams, teardrop trailers, and boats.
We can also help small and large businesses store work vehicles as well as equipment and materials.
Why Choose Our Vehicle & RV Storage Spaces
We offer long-term vehicle storage.
We can help free up your driveway or garage.
Street parking is not always safe.
Our outdoor parking spaces are 15' x 40'.
You can take your vehicle for a drive whenever you want.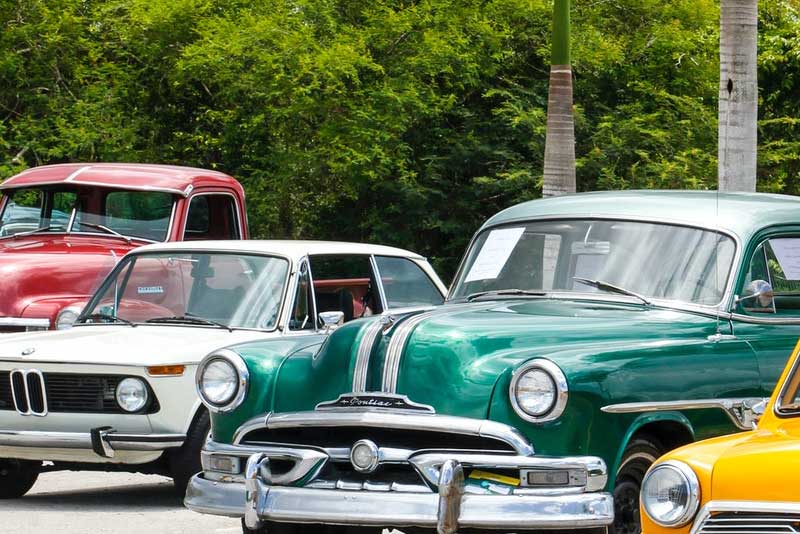 Vehicle Storage Tips
These are a few tips for long-term storage of vehicles.
Clean the vehicle before you store it because sea salt, sap, and bird droppings can destroy the paint. We recommend you wash your automobile, RV or boat and apply a fresh coat of wax to protect the finish. You should also vacuum and clean the inside to keep bugs away.
Consider investing in a cover when storing your vehicle in an uncovered spot. A cover will protect your interior and the finish from sun damage.
Follow manufacturer guidlines for protecting the battery.
On RVs and campers turn off the propane, winterize, and drain and clean the waste tanks. You may also want to blow out the water lines using compressed air. Be sure to follow the maufacturer's winterizing / storage recommendations for your RV or camper.