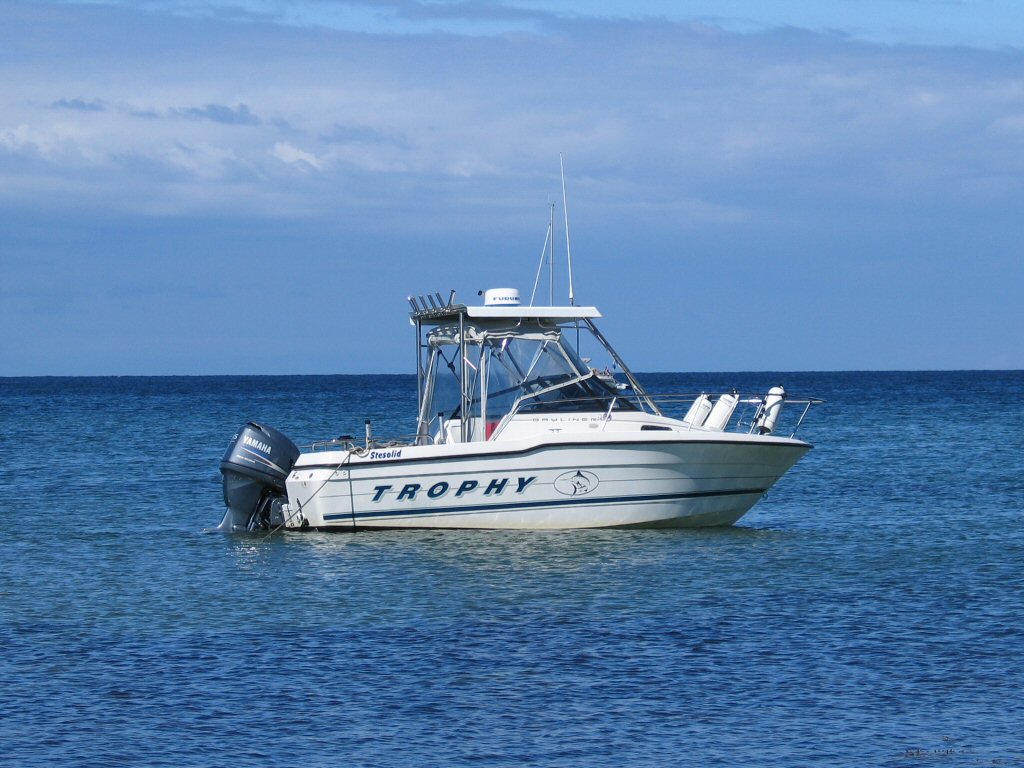 Boat Storage Options
Many people store their boat at home. If that is not an option for you, you might want to consider these other ways to store your boat:
Dry stacked boat storage. Your boat is stored on vertical stacked racks out of the water either outdoors or indoors.
Marina or wet slip storage. Your boat is stored in the water at a local storage yard or marina in Panama City Beach, Florida.
Self-storage facility.  Your boat is stored in a locked storage unit or in a large parking space.
Preparing Your Boat for Storage in a Self-Storage Facility in Panama City Beach
These are some of the ways you can prepare your boat before you put it into a PCB storage facility.
1. Maintain and Repair. Use the owner's manual and manufacturer guidelines to perform recommended maintenance and repairs before you store the boat. This may include flushing salt and gunk out of the motor, oiling items prone to dry rot, disconnecting the battery, etc. You may also want to remove any expensive equipment to store at home. Maintenance and repairs before you store can prevent any existing problems from getting worse.
2. Clean inside and out. Clean the exterior of any algae, grime, or barnacles to help prevent the exterior from degrading over time. Next, clean the interior using appropriate cleaning products. In addition, check all storage areas to remove anything you do not want to store.
3. Dry and wax. Let the exterior and interior dry completely before you store it. Wax the exterior to prevent corrosion and rust. This can help prevent mildew and mold from growing while it is in storage.
4. Cover. Cover the boat for extra protection.
How to Find the Best Boat Storage Facility in Panama City
These are items to consider if you decide to go the self-storage route and want to find the best storage unit for your situation.
How big of a storage unit or parking space do you need for your boat?
Is the storage facility conveniently located for spot checks? You will want to stop by now and then to make sure the tires haven't gone flat and that the cover is in good repair.
Does the storage facility have a good reputation and good online reviews?
Is the location secure?
Are the employees friendly and easy to work with?
Is the storage space within your budget?
If you need boat storage in Panama City Beach, FL, we would love to hear from you.
Learn more about our Panama City Beach storage options or give us a call today at 850-704-5006.
Photo by Christian Nielsen from FreeImages